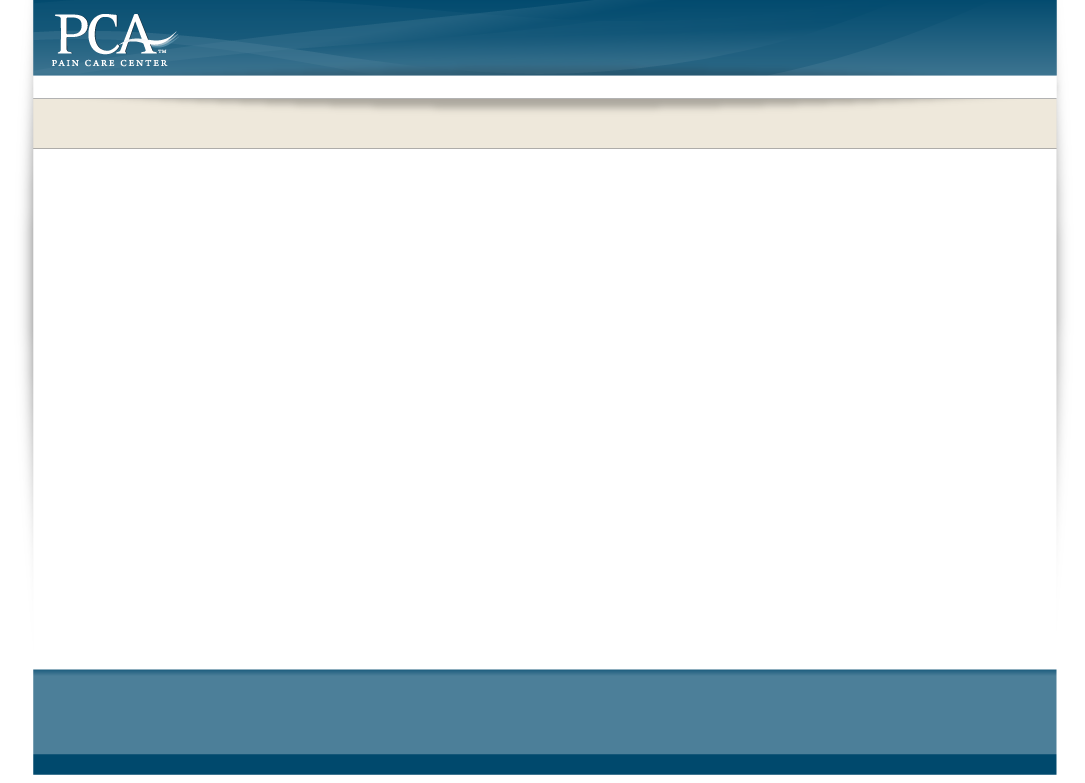 Medical Professional Patient Referral Portal


Because we are a specialty practice, we must receive a physician's referral
before patient care can begin. We ask that you complete the form on the right
in order to best serve our patients. If you would prefer to fax this information,
click on the icon on the right for a printable PDF. We also ask that you fax the
necessary items listed below to 269.282.0758. Please don't hesitate to
contact us with any questions. We look forward to helping your patients get
back to living life.


>
Legible copies of patient's insurance card(s) (both sides)

>
Most recent clinical/progress note pertaining to pain condition

>
List of current medications

>
Current diagnostic testing work-up and radiology reports on patient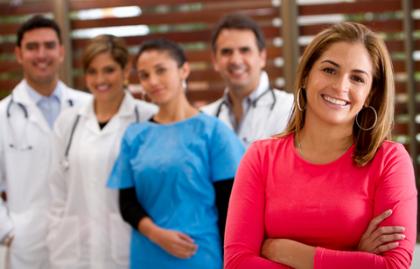 © Copyright 2011 PCA Pain Care Center